Home Use Wooden Windows Blinds
Ladder String Wood Blinds ,Quality Windows Blinds
Real wood window blind designed to bring the natural beauty of wood into your home or into your office. Our made to measure wooden venetian blinds are natural, stylish and warm and they are made of quality timbers. These products are made according to your sizes and delivered.
The venetian blind slats are available in 25 mm, 35mm, 50mm and they are presented online in Birch, White, Artic White, Light Oak, Cinnamon, Golden Oak, Pecan, Hickory, Walnut, Mahogany, Sugar Mapple, White and Dark Cedar.
Strong Durable String Ladder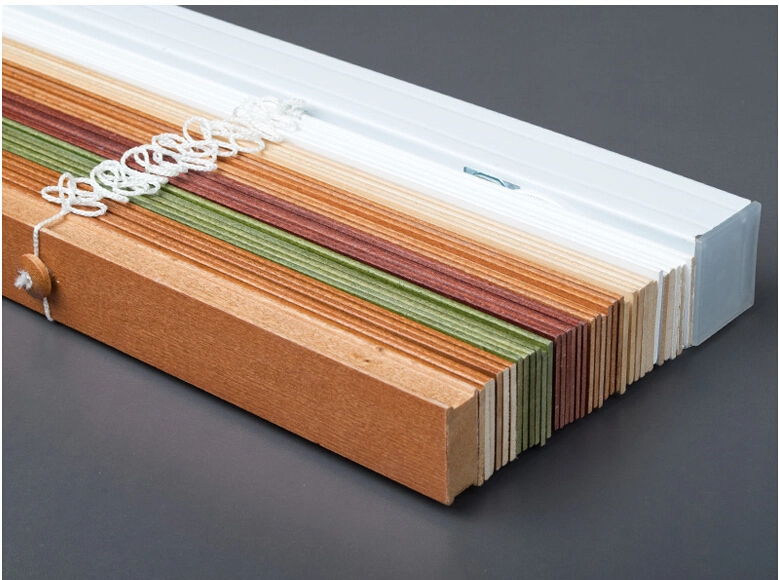 Ladder String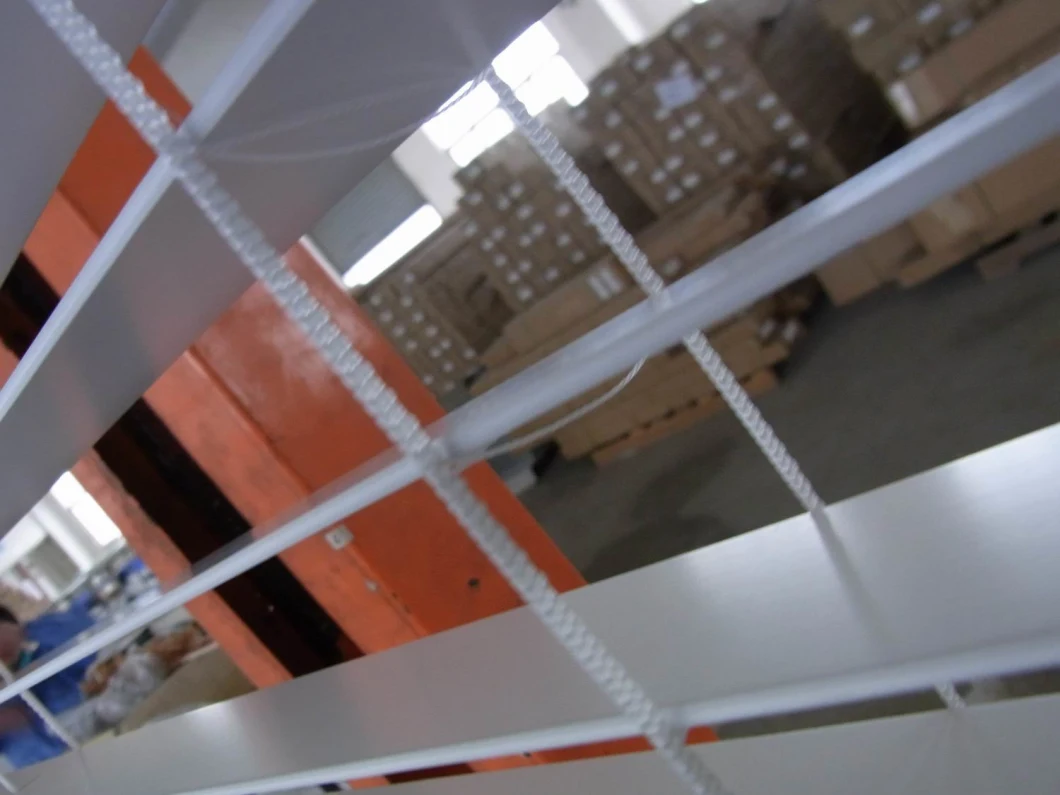 Ladder Tape Cherry Color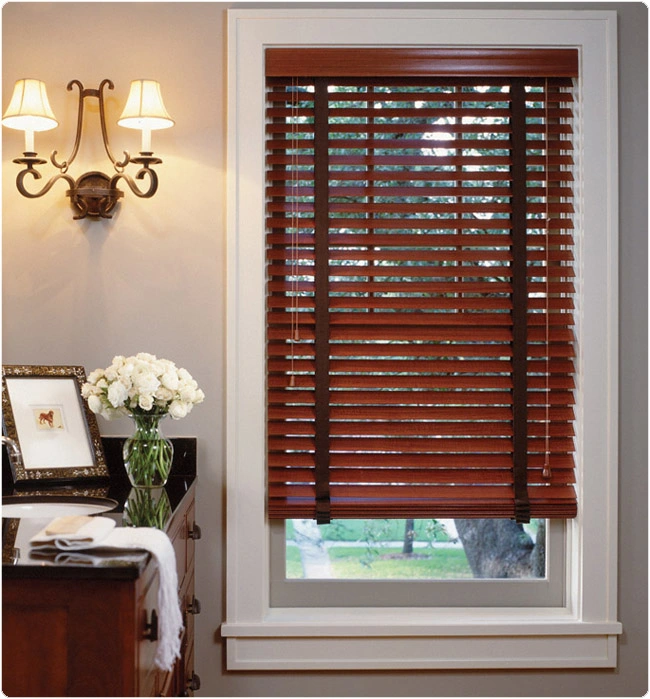 Golden Oak Matching Walnut Tape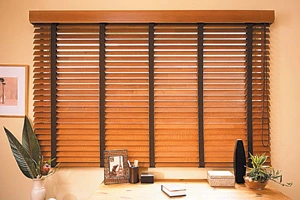 Mahogany Wooden Blinds Matching White Tape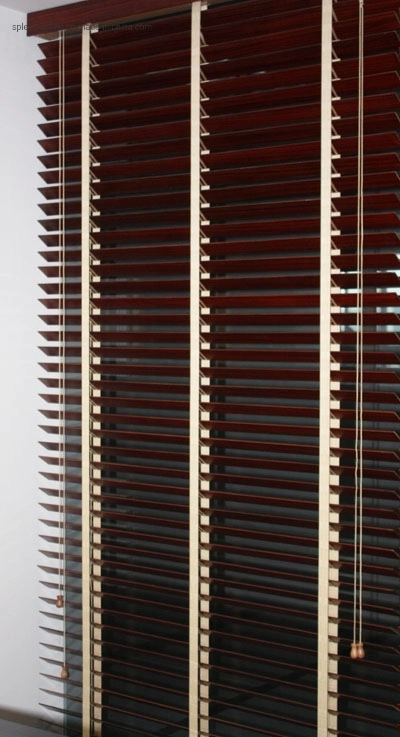 Walnut Wood Blinds Matching Ladder String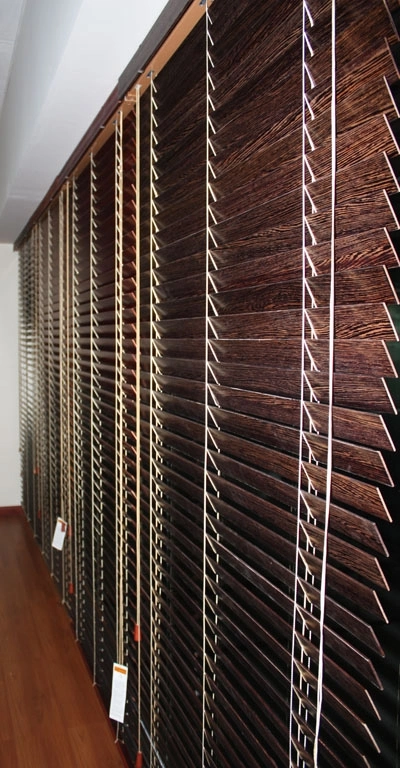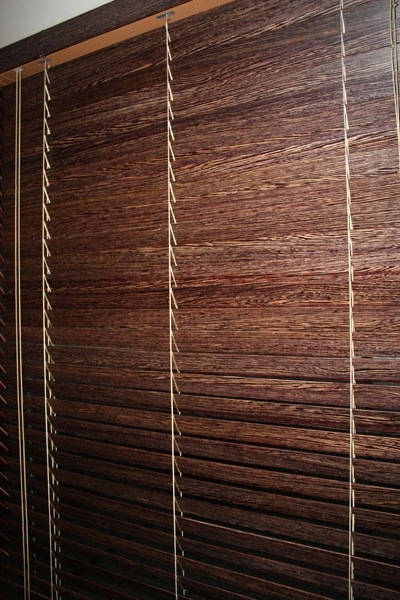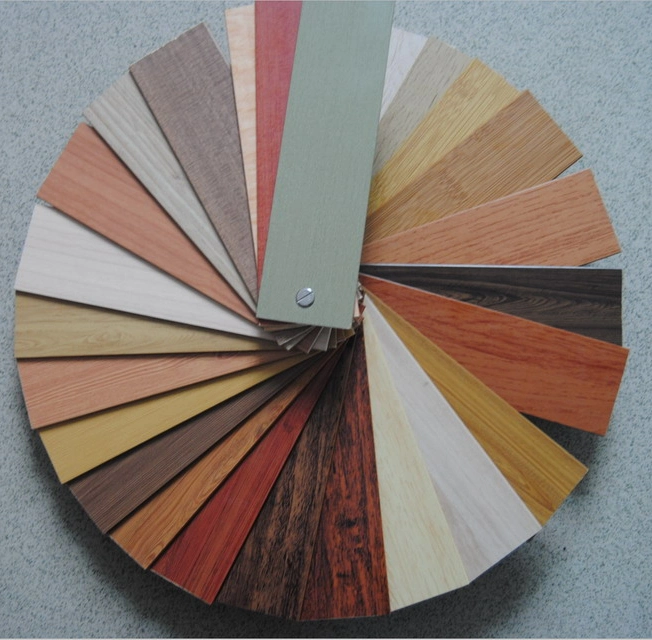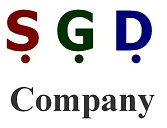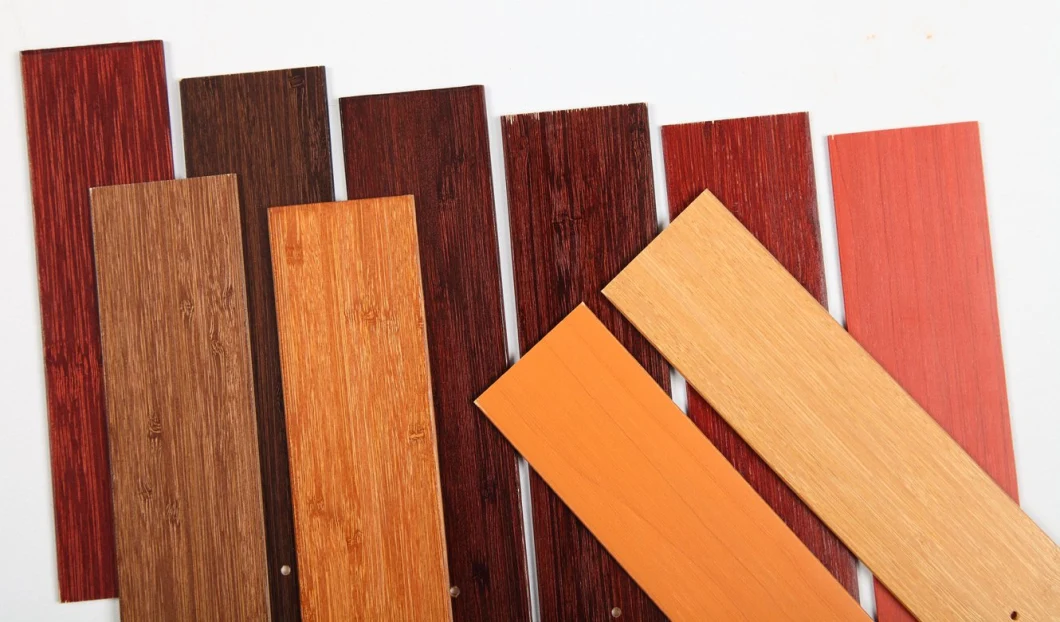 Loading Containers &Examine Goods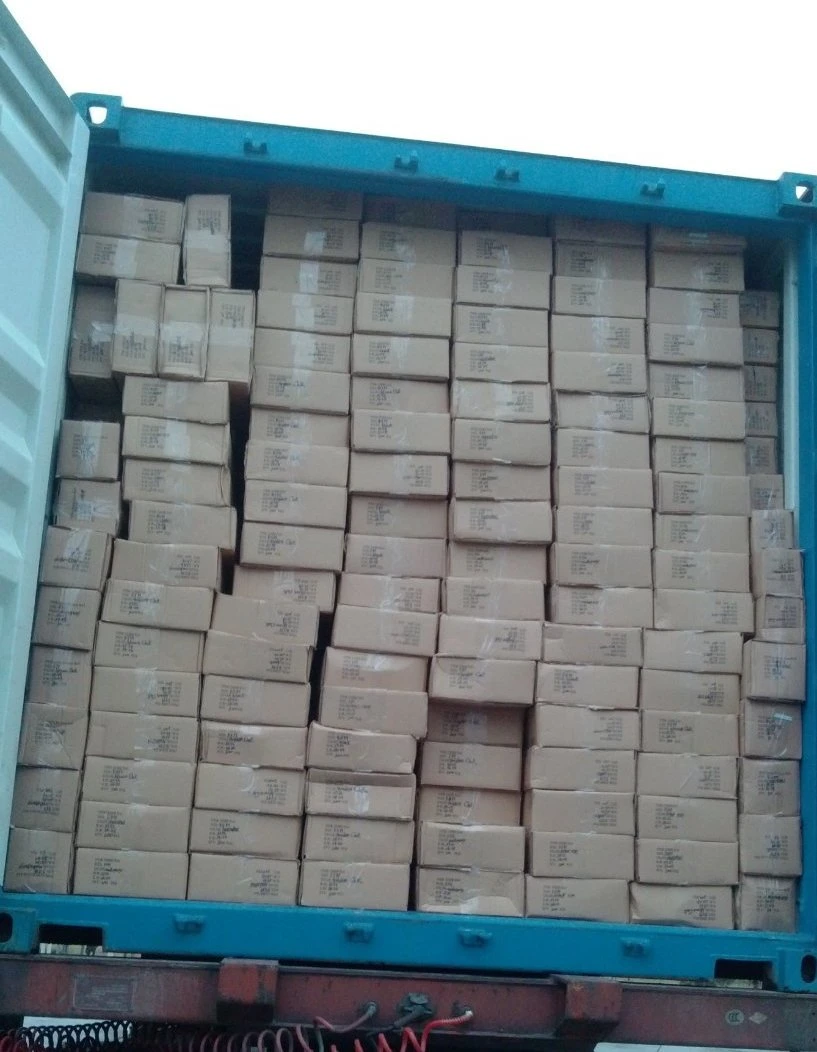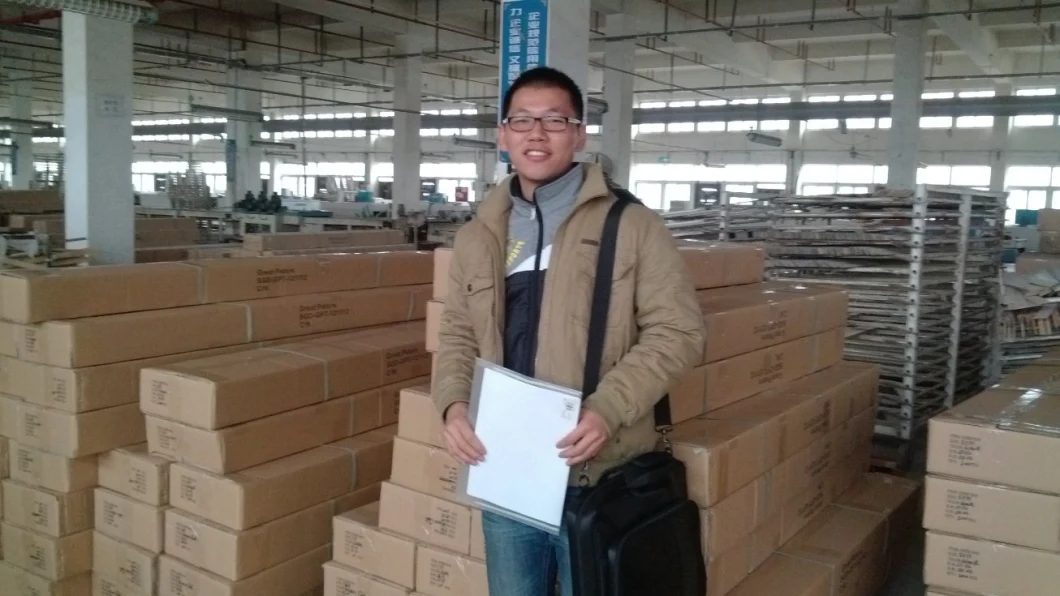 Material: Basswood from Russia
Color: According to customers' own requirements.
Coating: NC bottom coating, UV finishing.
Specifications: 1"(25mm*2.5mm)&1.5"(35mm*2.5mm)&2"(50mm*3.0mm)
Headrail: Metal headrail / Plastic Headrail
Width: 40cm-240cm.
Max drop: 300cm.
We could have basswood blinds components, such as bottomrail, valance, wand stick, slat and all any other related components