tungsten super shot tungsten beads tungsten fishing weight filament wholesale tungsten beads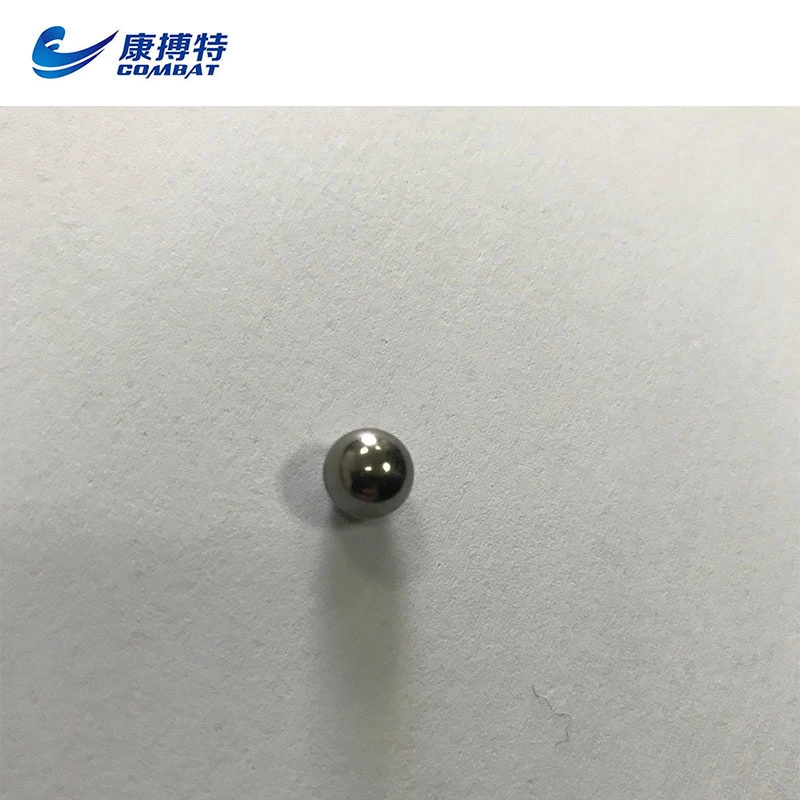 Company information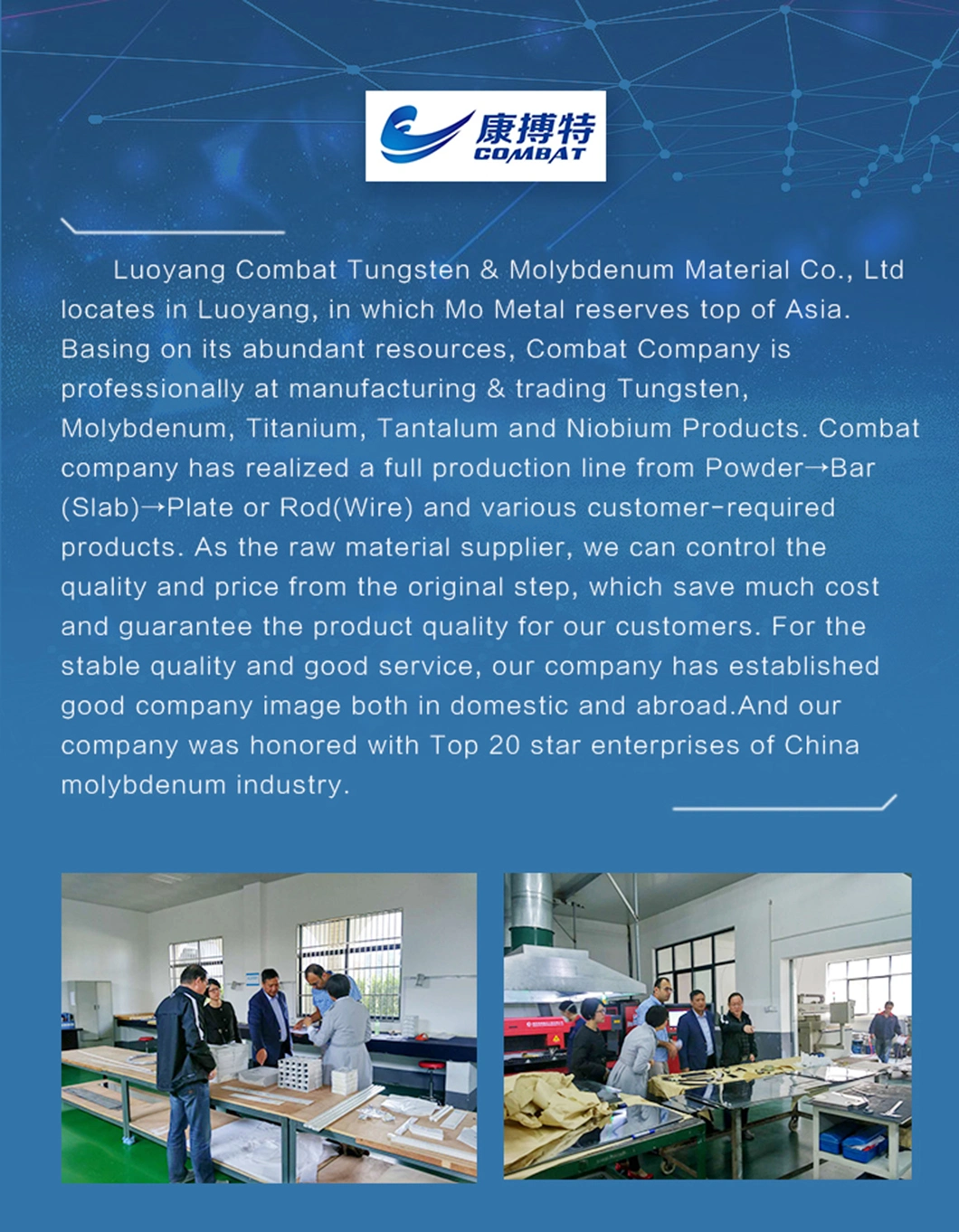 Product display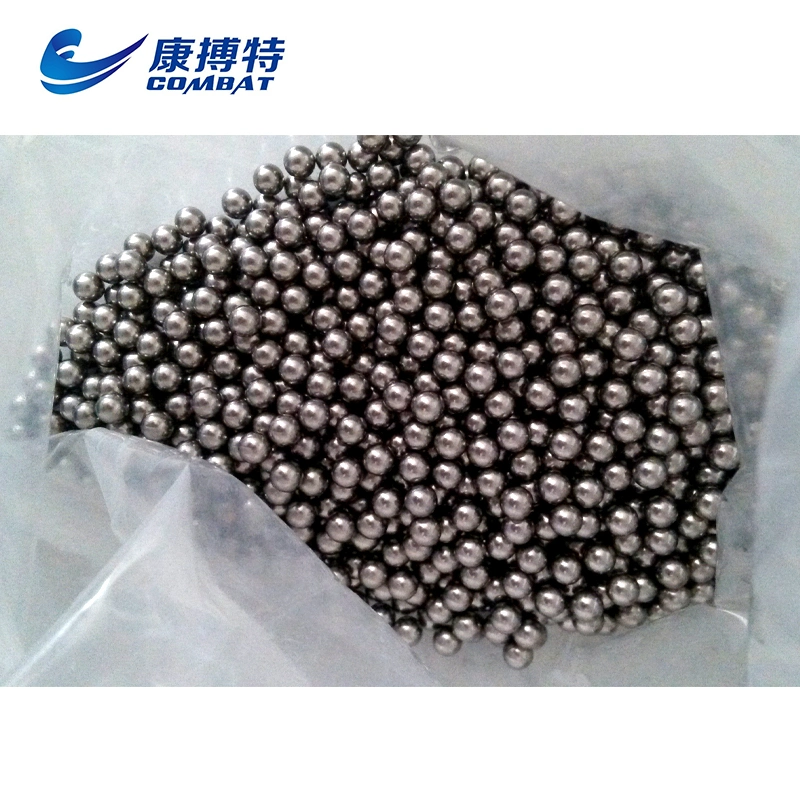 1.00mm-15.00mm (TSS) Tungsten Super Shot
1. Tungsten nickel iron/copper(WNiFe&WNiCu) alloy balls/shots
Material: W95NiCu, W95NiFe, W90Ni7Fe3, W92Ni5Cu3, W92.5NiFe, W97Ni2Fe1, etc.

2. Tungsten carbide alloy balls/shots
Grade: YG6 YG6X YG8 YG10 or as customers' requirements
Material: WC94% Co6%, WC92% Co8, etc
Property: Good Wear Resistance,High Hardness

3. Tungsten shots/balls specification:
1) Density of tungsten shot: 17g-18.5g/cm3
2) Available size:
Dia2.0mm, dia2.25mm, dia2.5mm, dia3.0mm, dia3.5mm, dia4.0mm, dia4.5mm, dia5.0mm, dia5.5mm, dia6.0mm, dia6.5mm and dia10mm, etc., and the biggest size is dia15mm.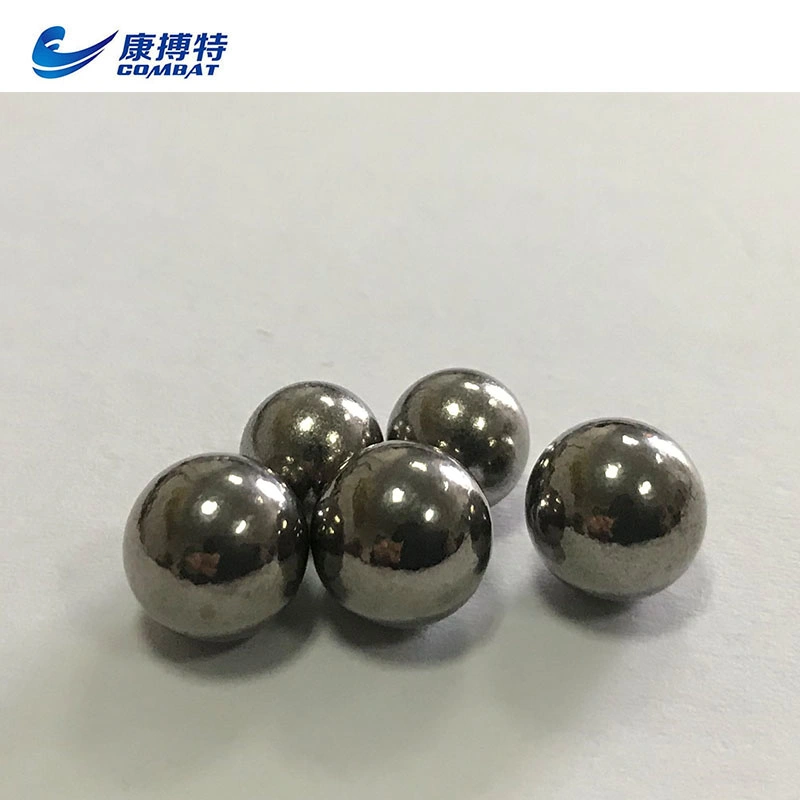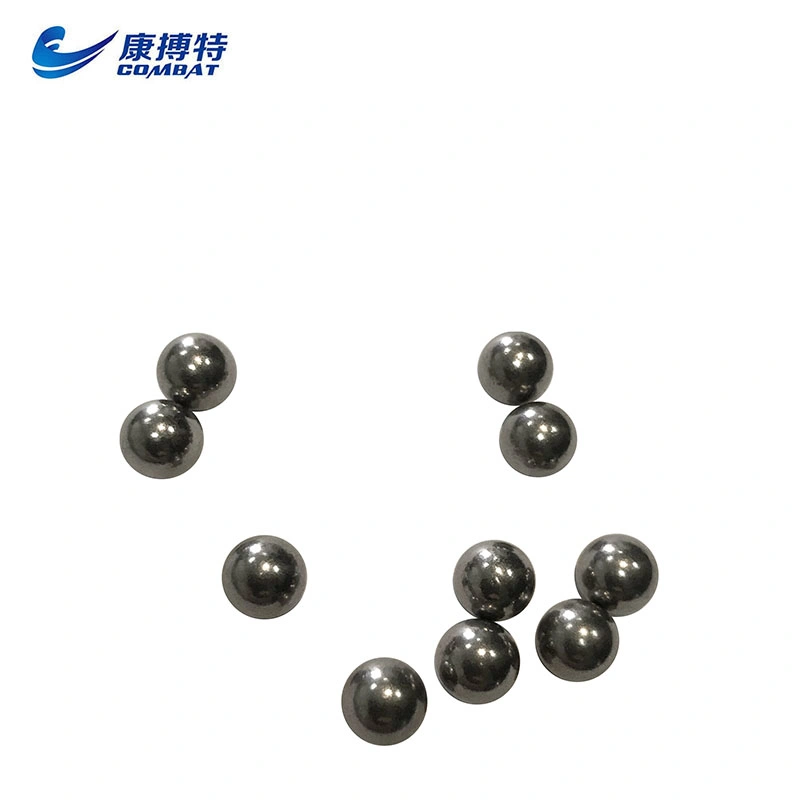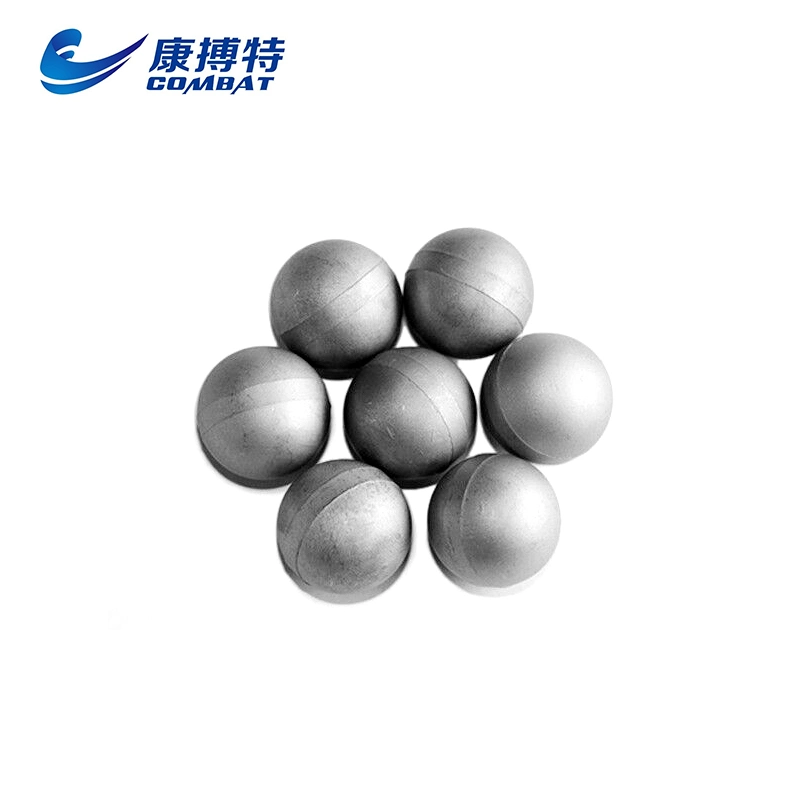 Exhibition Show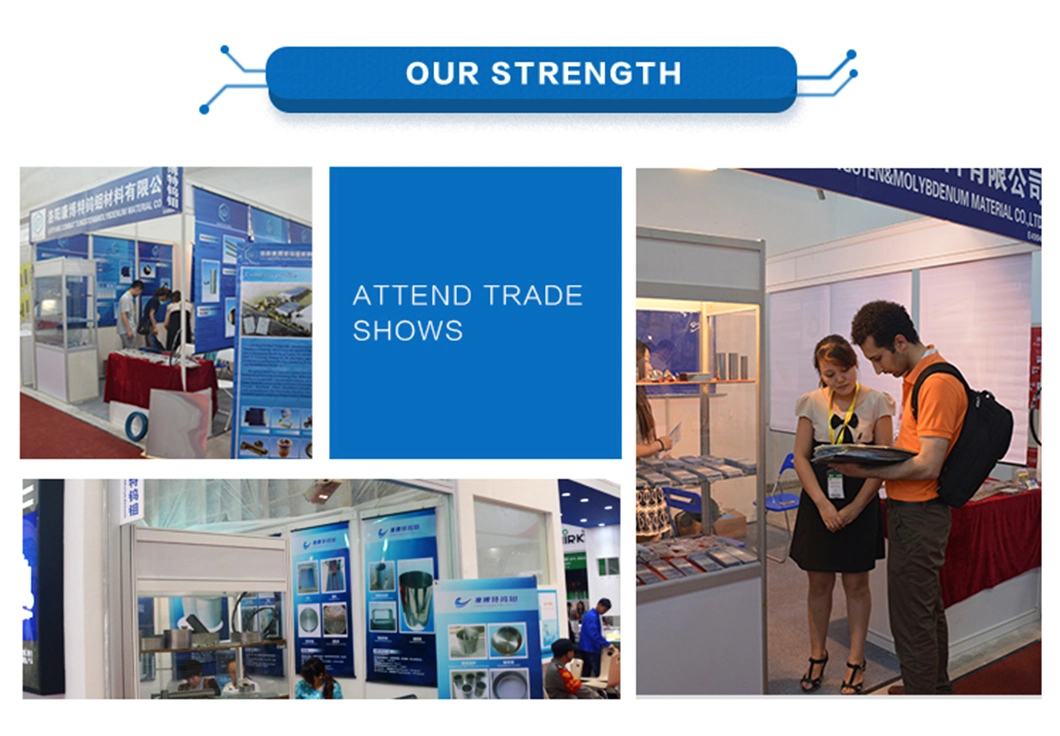 Plant and equipment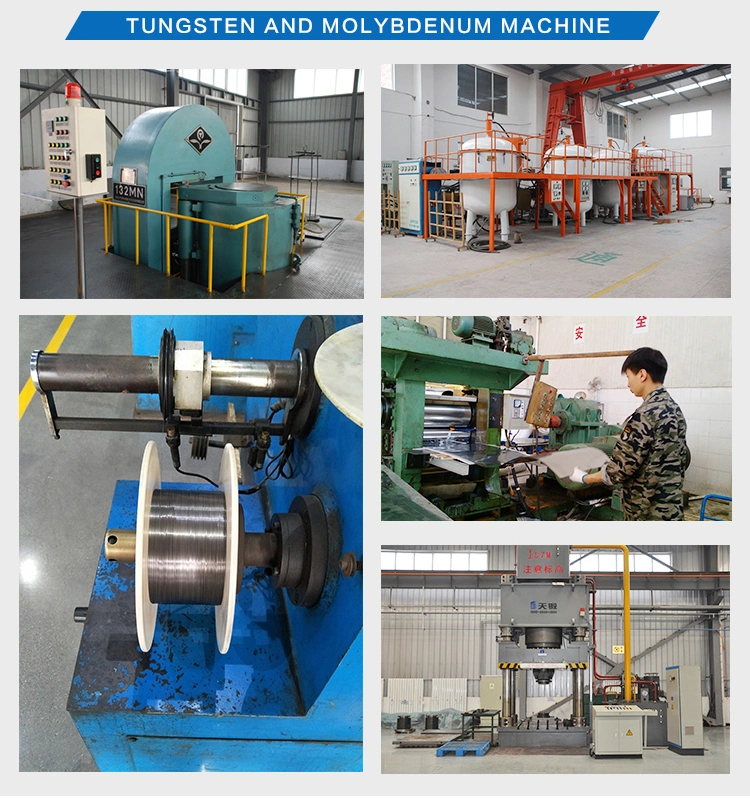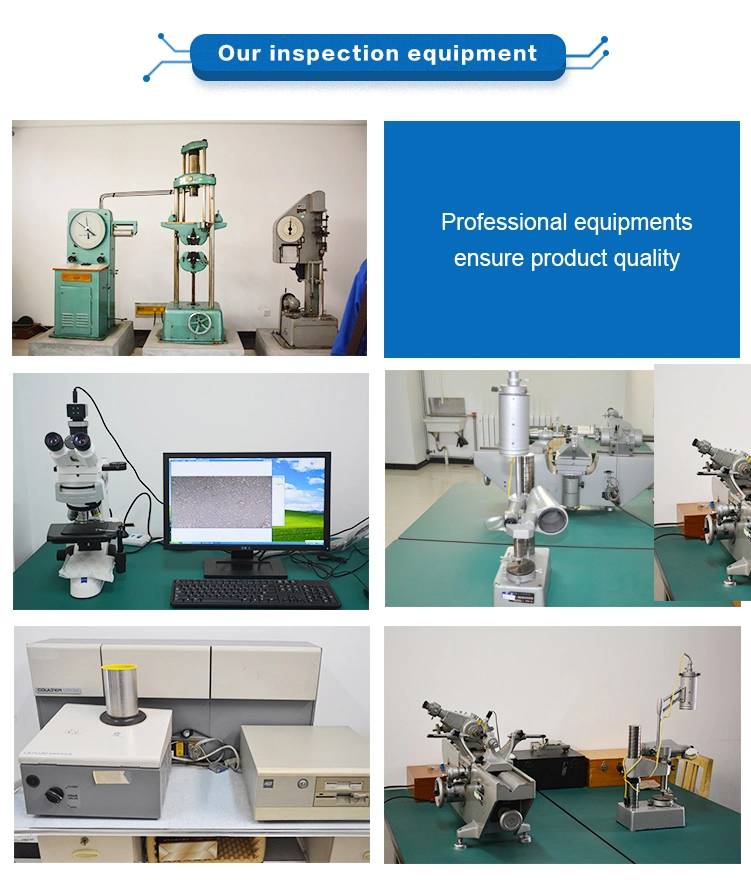 production process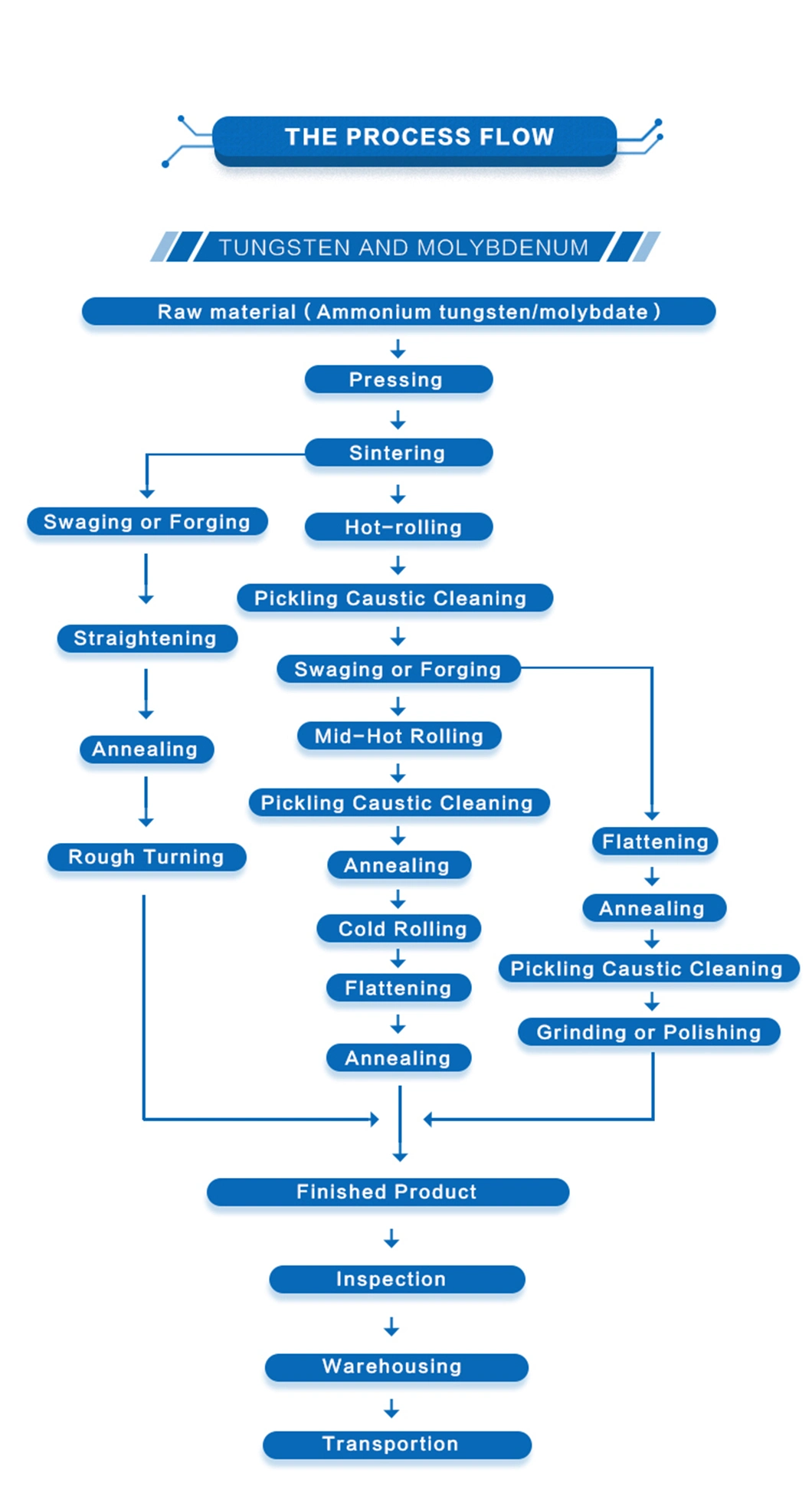 Q: What information should I let you know if i want to get a quotation?
A: The required material dimension (Thickness*Width*Length,diameter*length; if possible, please kindly supply us drawings).
The required more information, such as Surface Condition, Tolerance Request, The Quantity, and other mechanical and technical details.
If it is possible, please also provide the application of products, we will recommend the most suitable products with details for confirmation.
Q: How do you gurantee the quality of the products?
A: Each step of production and finished products will be carried out inspection by QC department before storing in the warehouse. NG goods are not allowed in the completed goods warehouse.
Q: Can you guarantee the prompt delivery?
A: Yes, when we get your inquiries, not only we will evaluate the more competitive price, but also we can get the most reasonable delivery time. So the prompt delivery can be guaranteed.
Q: What is the shipping cost?
A: The shipping cost is determined by the destination port, weight, packing size, total CBM of the
products, we will try best to get the most reasonable shipping cost from the forwarders or express couriers to help you save more money.
Q:What is the transportation way
?
A:If the Gross Weight ≤45kg, it's better by express
such as TNT, DHL,
FedEx,, etc.
If the Gross Weight between 45kg to 100kg, by express or by air to your nearest airport can be both considered.
If the Gross Weight ≥ 100kg ,you can choose by Air or Sea to the nearest port.